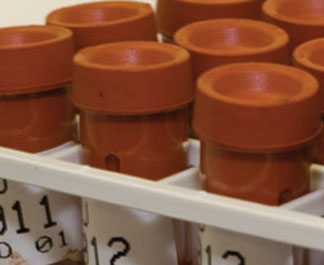 Enfer Labs provides a contract animal health screening service and has extensive experience in veterinary diagnostics testing both in Ireland and internationally.
It is the largest private veterinary testing facility in Ireland and has tested in excess of 15 million samples in veterinary diagnostics over the past 20 years.
We provide fast results turnaround for customers using the latest technology. Our customers include farmers, veterinary practices and government institutions.
Listed below are some of the testing services offered
• BVD Ab
• BVD (Virus)
• IBR Ab
• Johnes Ab
• Leptospira Ab
• Neospora Ab
• Liverfluke
• Salmonella
Please call to enquire about our full range of testing services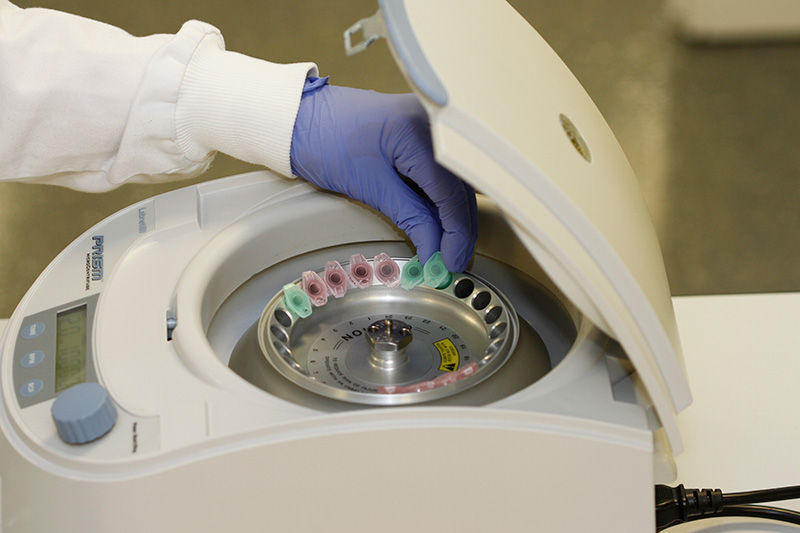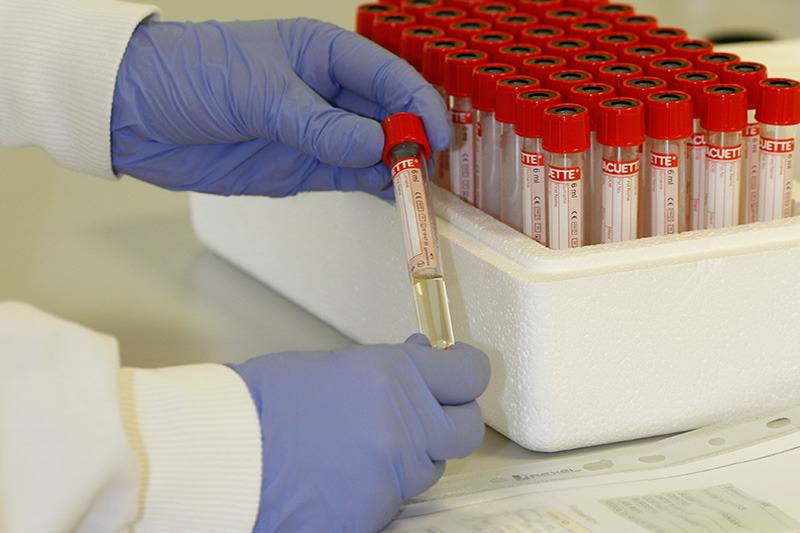 Quality Systems
Enfer Labs has implemented a quality management system to comply with the requirements of the international standard ISO 17025:2005 reg. no 294T.